Where is the best massage in town? Right here at Perpetuity Skin + Spa. Meet our massage therapists.
Massage Therapist Spotlight: Bailey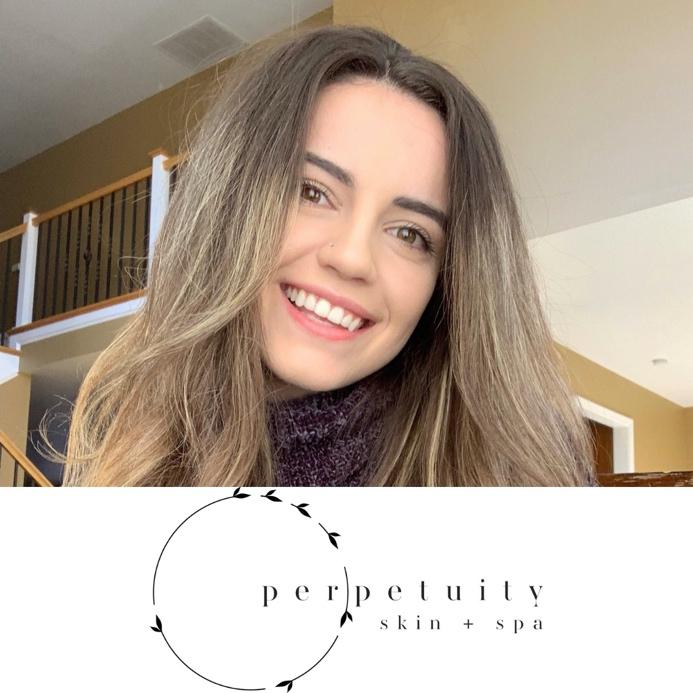 Bailey was drawn to Massage Therapy simply for her passion of being a facilitator in treating the Physical, Emotional, Mental and Spiritual elements of all beings. With a background in Western Medicine over the years, she has come to an awakening that every body has far more healing capabilities within. She believes energy work is just as important as treating the physical body as trapped emotions play a huge role in disease. In her free time, she loves to do hot yoga, go on adventures with her husband and their goldendoodle, Bindi, and loves to cook!
Massage Therapist Spotlight: Kate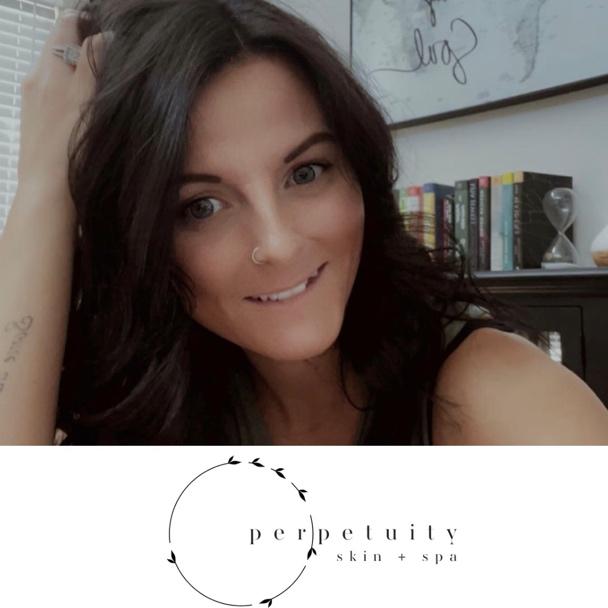 Kate is an Idaho native and massage therapist with a gypsy soul who loves to travel, read, dance, and enjoy all things musical, and art inspired! She is a mom of three, who returned to Idaho just in time to be your next guide to sustainable self-care here at Perpetuity Skin + Spa.
In her practice of massage therapy, Kate loves helping people relieve pain, disease and stress, and aid in the general well-being of her wonderful clients. By using touch, she can manipulate the muscles and other soft tissues, and while using a wide variety of massage modalities, she provides a custom treatment tailored to your body's needs at each visit.
Kate loves to focus on the details of her client's experiences, and specializes in hands, feet, and head massage. Doesn't that just sound relaxing?! Kate's specialty is sending you into a state of deep relaxation, so if you're stressed out or anxious, time with Kate is just what the self-care doctor ordered.
Massage Therapist Spotlight: Temple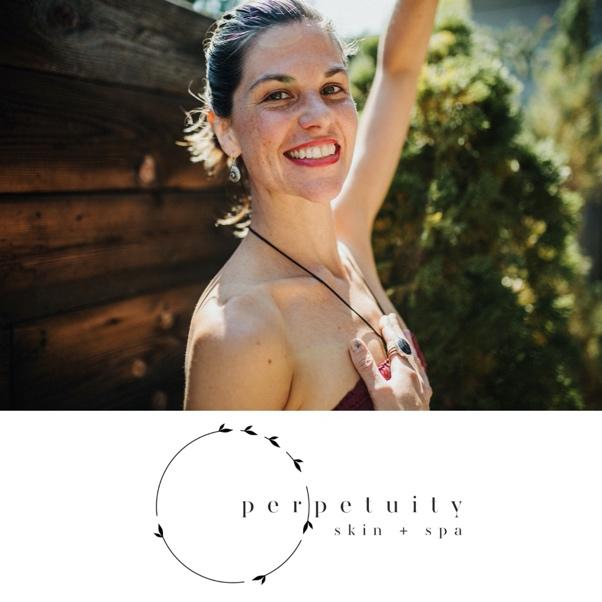 Temple is a movement and massage specialist providing therapeutic yoga, qigong, massage, sound and vibrational healing, and energy work to all ages interested in wellness, transformation, and a fuller expression of their true nature. She is a world traveled and educated practitioner of massage and movement. Having worked 7 years in New York and trained under masters of holistic practice, she has refined her own style of body work. Integrating ancient techniques from her studies in Bali and Thailand, Temple's method stands apart in synthesis of body, mind, and spirit.
As a body worker, Temple's mission is to support your wellness and natural radiance. Together with her clients, she aims to achieve this goal through a combination of Thai body work, energy work, and other massage modalities. In addition, she offers yoga, qigong, and meditation classes to support the fullest expression of her client's true nature.
Massage and movement modalities that Temple uses in her therapy treatments are
Swedish massage, Thai massage, Ashiatsu, cupping, polarity, reiki, myofascial technique, neuromuscular therapy, acupressure, pregnancy massage, reflexology.
"Presence is the essence that heals" is Temple's motto. Come see why her presence is the healing you've been missing in your life.
What are you waiting for?
The best massage near you is at Perpetuity Skin + Spa. Carve out some time for yourself and come off our table completely relaxed, and at peace, with a quieter mind.
Get back to your life feeling better, with our help, in Perpetuity;)
We are Perpetuity Skin + Spa on Vista Avenue, and we are the Boise Bench's self-proclaimed best day spa! We offer many luxury day spa experiences, from organic facials, CBD massage, reiki, floatation therapy, hard gel manicures, facial waxing, dermaplaning, sugar scrub pedicures, Thai stretching, lash extensions, sugaring, body wraps and more! Our service menu outlines the therapeutic body therapies and advanced skincare solutions you've heard about, but haven't had the chance to try. The prices you pay here are fixed, no tipping, our deal is fair and square (curious why? Read here.) Come see why your experiences in self care should have always been in Perpetuity. BOOK NOW to secure your spot, or give us a call to organize something just for you! 208-996-3090