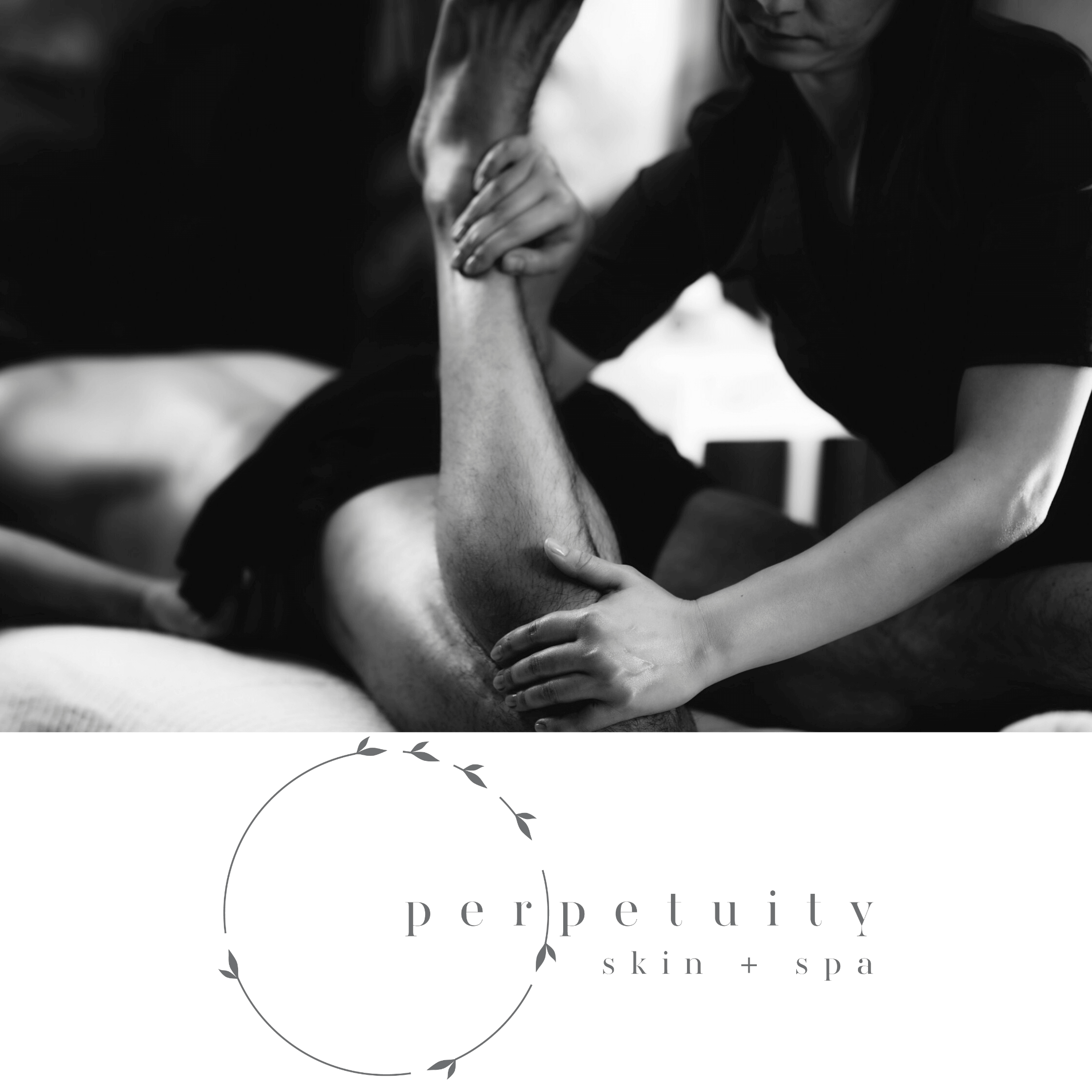 The Deep Tissue Massage is not for the faint of heart. As the massage is done for knots, stiffness, chronic pain, muscle tightness and contracted areas, your therapist will use pressure and apply deep strokes to make everything back to normal again. To break your painful and stubborn knots, deep pressure is applied. A group of rigid tissues are termed as knots. Your therapist will even use a friction technique by going against the grain of your tissues to assist in the realignment of tissue fibers.
Why should I opt for this sometimes uncomfortable treatment?
The discomfort after the deep tissue massage can be similar to that of an athlete after an intense workout. Soreness is a positive sign which indicates the muscles are responding. Deep tissue massage is also scientifically proven to reduce the level of stress, if done regularly.
How can I mitigate the soreness, occurred after the massage?
here are several things you may do to relieve any soreness felt as the result of a deep tissue massage. If you are going for the massage, staying hydrated beforehand is important. Massage therapists recommend keeping your body hydrated before and after the massage, after all, hydrated muscles are healthier and respond better to deep tissue massage.
What other advantages can I expect as a result of the deep tissue massage?
Deep tissue massage has long-lasting and scientifically proven benefits:
Helps in the treating of chronic back pain
Aids in lowering blood pressure
Breaks up muscular knots and scar tissue
Reduces muscle tension and other stress symptoms
It's a natural, effective (and perfectly legal!) performance-enhancing practice for athletes
The benefits of deep tissue massage are excellent in treating many body issues and suites many people. Book an appointment today to experience these benefits. Our team of massage therapists will help your body to get back to feeling good again. Look no further, a Deep Tissue Massage near you is at Perpetuity Skin + Spa.
We are Perpetuity Skin + Spa on Vista Avenue, and we are the Boise Bench's self-proclaimed best day spa! We offer many luxury day spa experiences, from organic facials, CBD massage, reiki, floatation therapy, hard gel manicures, facial waxing, dermaplaning, sugar scrub pedicures, Thai stretching, lash extensions, sugaring, body wraps and more! Our service menu outlines the therapeutic body therapies and advanced skincare solutions you've heard about, but haven't had the chance to try. The prices you pay here are fixed, no tipping, our deal is fair and square (curious why? Read here.) Come see why your experiences in self care should have always been in Perpetuity. BOOK NOW to secure your spot, or give us a call to organize something just for you! 208-996-3090