You may have noticed on our website or while you've been in our space recently, our Community Room space, which houses our Thai Reiki Bodywork sessions, and now yoga! We have three yoga classes: one for teens, one for adults, and one for families together. If you've done your "downward dog" yoga pose today, you're probably feeling more relaxed. Regardless of your level of yoga expertise, if you're practicing regularly, you can feel better from head to toe. That's why we love yoga at Perpetuity: it feels good, and it does good.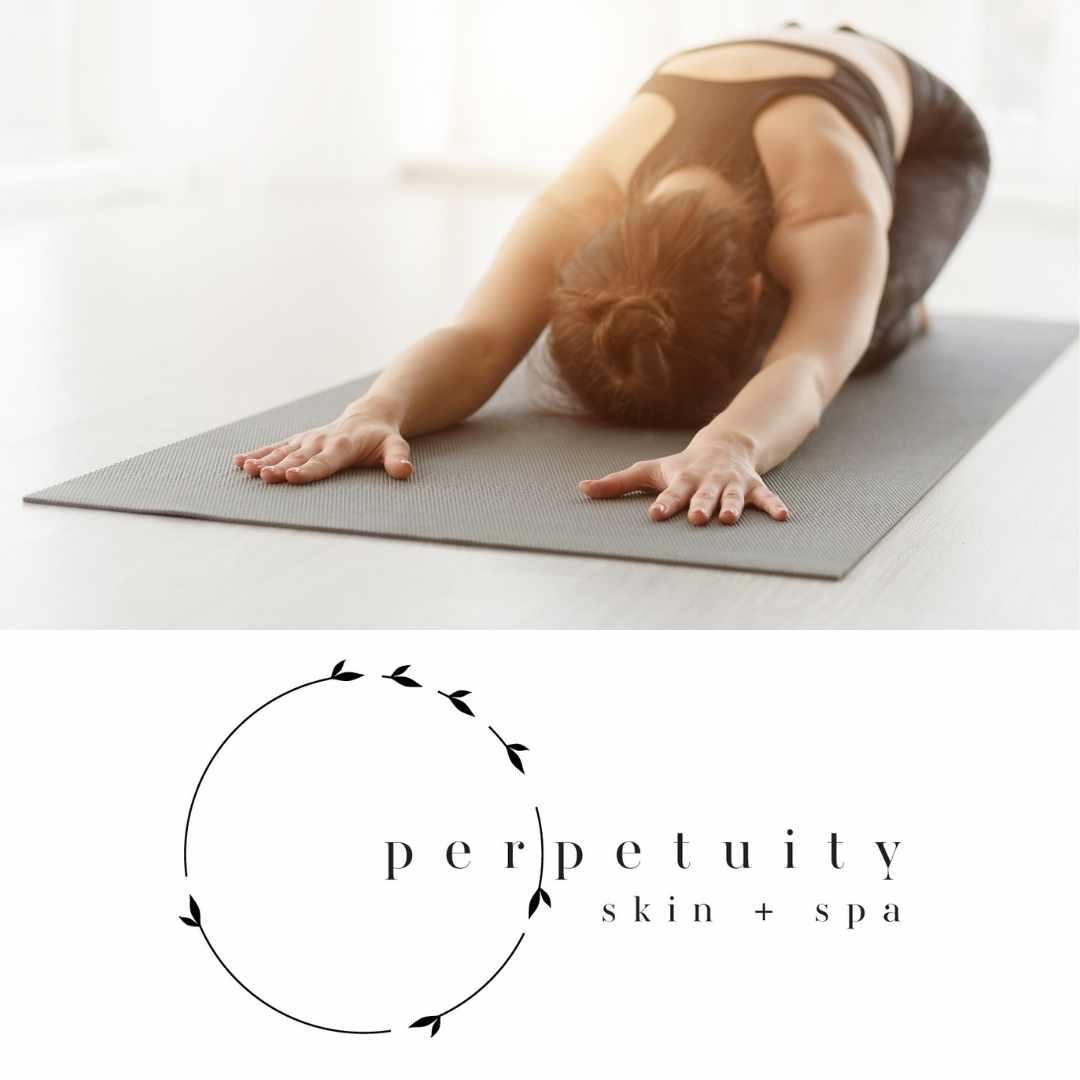 So why three classes? Our yogi Temple suggests that although yoga offers physical and mental health benefits for people of all ages, tailoring the experience to being mindful of the students is just more in tune with where they are and can get the most from the class. Further, Temple works with each student to put together individualized plans in collaboration. This way, yoga can help the individual with more centeredness.
Temple is a movement and massage specialist providing therapeutic yoga, qigong, massage, sound and vibrational healing, and energy work to all ages interested in wellness, transformation, and a fuller expression of their true nature. She is a world traveled and educated practitioner of massage and movement. Having worked 7 years in New York and trained under masters of holistic practice, she has refined her own style of body work. Integrating ancient techniques from her studies in Bali and Thailand, Temple's method stands apart in synthesis of body, mind, and spirit. As a body worker and yoga teacher, Temple's mission is to support your wellness and natural radiance. "Presence is the essence that heals" is Temple's motto. Come see why her presence is the healing you've been missing in your life.
And the benefits of yoga! Along with having a great instructor, Yoga improves strength, balance, and flexibility. Slow movements and deep breathing increase blood flow and warm up muscles, while holding a pose can build strength. Yoga is just as good as basic stretching for easing pain and improving mobility in people with lower back pain. The American College of Physicians recommends yoga as a first-line treatment for chronic low back pain. Regular yoga practice can reduce levels of stress and body-wide inflammation, making for healthier hearts. Several of the factors contributing to heart disease, including high blood pressure and excess weight, can also be addressed through yoga. Yoga also relaxes you, which enables you to sleep better. Better sleep can mean better moods, and more energy.
In our (biased) opinion, as far as self care investments go, yoga also connects you to a supportive community. Participating in yoga classes can ease loneliness and provide an environment for group healing and support. A yoga class introduces you to individuals like you, reaching for better mind, body and spirit practices. And let's be clear, yoga people are cool. Come see why yoga @perpetuityskin is the best yoga in town! Book online or give us a call to reserve a space today!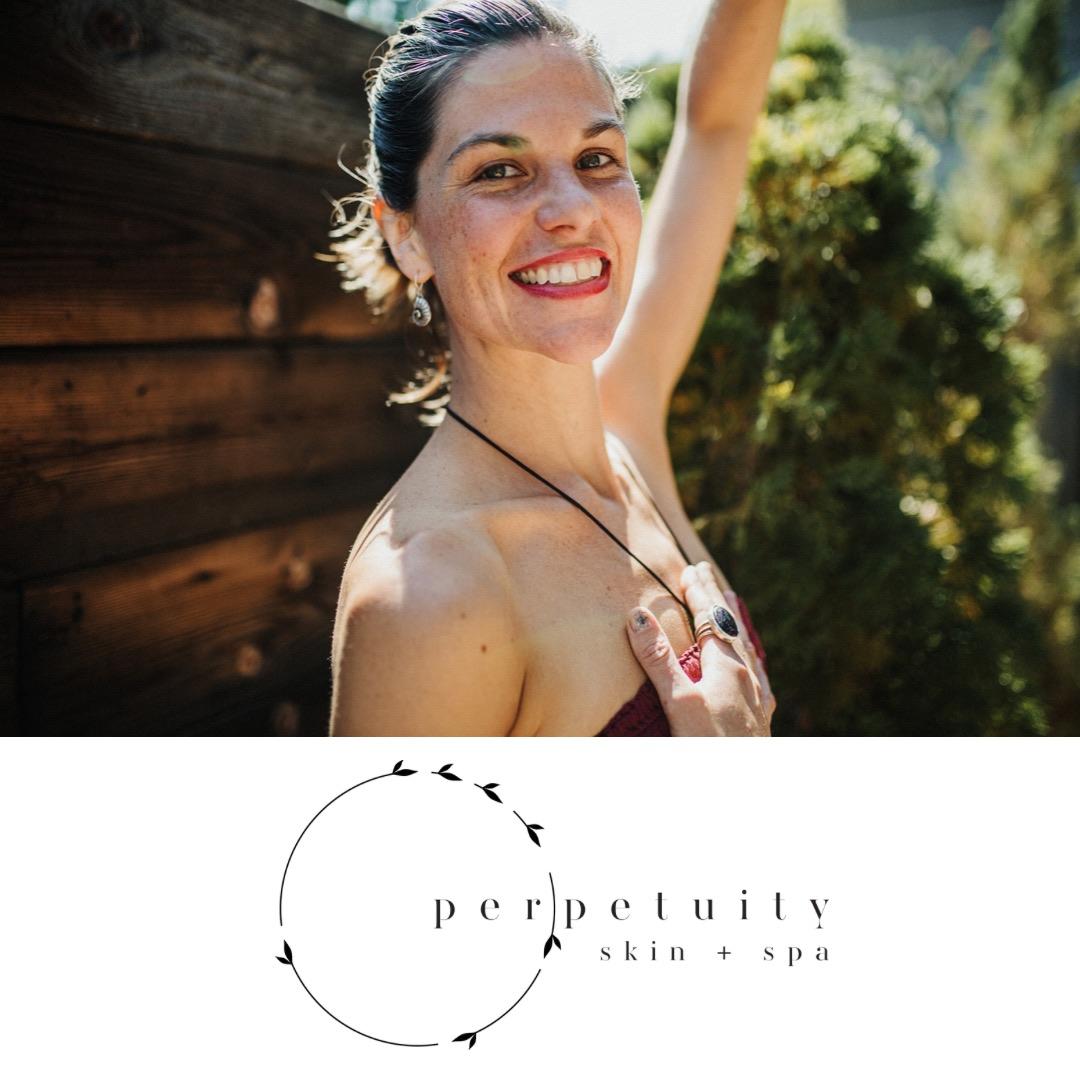 We are Perpetuity Skin + Spa on Vista Avenue, and we are the Boise Bench's self-proclaimed best day spa! We offer many luxury day spa experiences, from organic facials, CBD massage, reiki, floatation therapy, hard gel manicures, facial waxing, dermaplaning, sugar scrub pedicures, Thai stretching, lash extensions, sugaring, body wraps and more! Our service menu outlines the therapeutic body therapies and advanced skincare solutions you've heard about, but haven't had the chance to try. The prices you pay here are fixed, no tipping, our deal is fair and square (curious why? Read here.) Come see why your experiences in self care should have always been in Perpetuity. BOOK NOW to secure your spot, or give us a call to organize something just for you! 208-996-3090