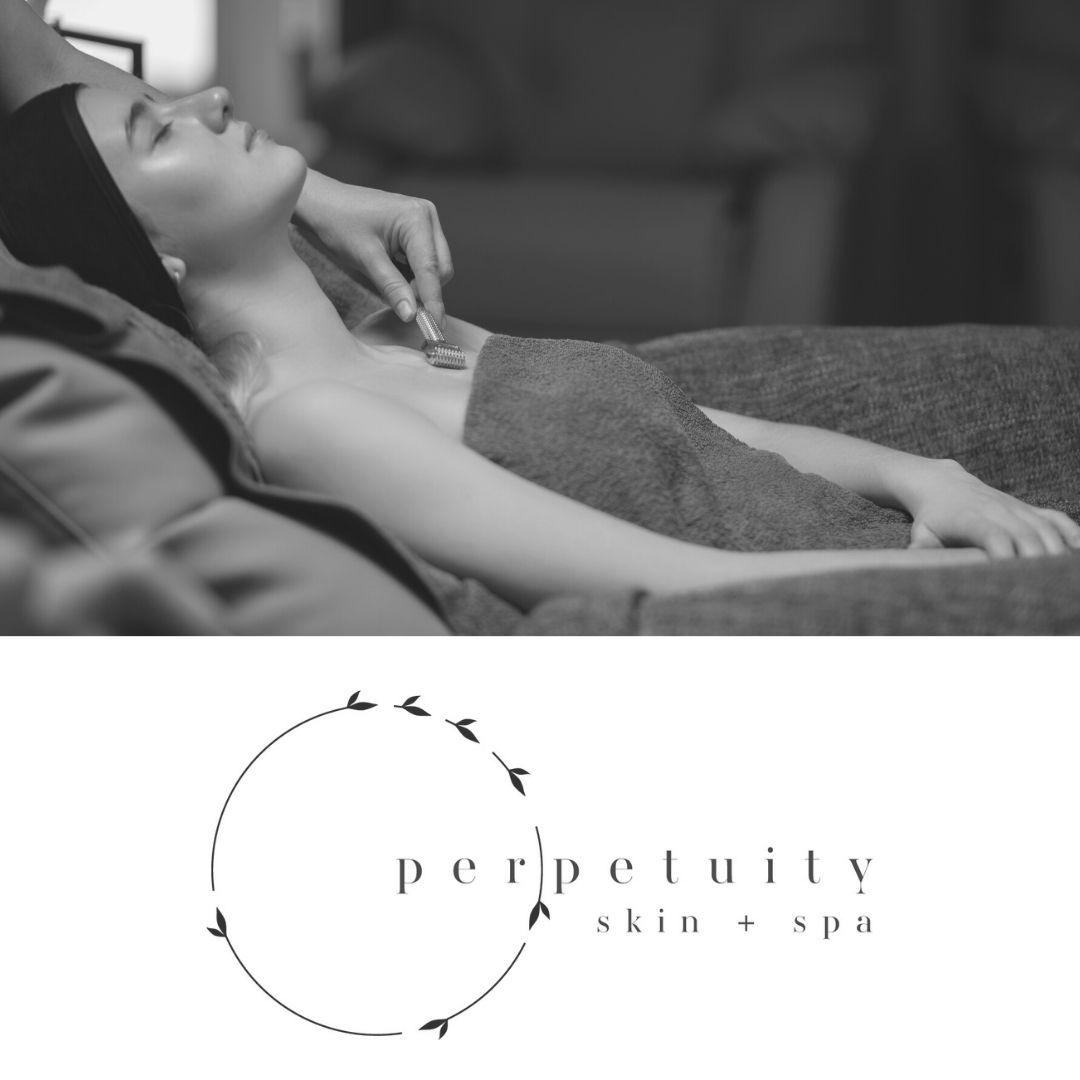 As lovely as it is to have a fantastic complexion and skin tone on your face, if your neck and chest don't match, you're not getting the best facial possible. Your upper chest, or decolletage, is the area that starts just below your neckline and ends around the cleavage. Many of us will make the mistake of thinking that our skincare routine stops at our chins. When in fact the areas of skin just below the chin and on the chest are just as important as your face.
WHAAA?
Your neck and decolletage are the first areas to show the signs of ageing. You can use all the skin care products in the world on your face. And they may even be giving you the exact desired effect that you wanted! But unfortunately it's all for not if you do not look after the all-important neck and chest area. If you think about it, your chest, neck and shoulders area are the most exposed areas of the body. Especially when the sun is out. So as you would on your face, use a moisturizer with an SPF to protect this area. As we already know that sun damage can also increase the chances of getting skin cancer. And, also speeds up the ageing process. Bear in mind that a foundation with an SPF will not be enough. You need a moisturizer with an SPF or cream that is a sunscreen in itself. The talented estheticians at Perpetuity Skin + Spa will hound you about wearing your SPF!
The neck and decolletage are an area that is prone to a lot of redness due to the high levels of histamine. Any products that are fragranced and harsher for the skin will cause an automatic response in this case redness. As you get older, your skin also loses its elasticity, its tone, and its support structure. The best way to keep your neck and decolletage from doing this pre-maturely is to add it to your regular facial routine. At Perpetuity Skin + Spa we have a service specifically for this! Add this treatment on to any of your upcoming facial appointments and get your chest and neck back into camera ready.
Perpetuity Skin + Spa
2340 S. Vista Avenue in Boise
208-996-3090
www.perpetuityskin.com
We are Perpetuity Skin + Spa on Vista Avenue, and we are the Boise Bench's self-proclaimed best day spa! We offer many luxury day spa experiences, from organic facials, CBD massage, reiki, floatation therapy, hard gel manicures, facial waxing, dermaplaning, sugar scrub pedicures, Thai stretching, lash extensions, sugaring, body wraps and more! Our service menu outlines the therapeutic body therapies and advanced skincare solutions you've heard about, but haven't had the chance to try. The prices you pay here are fixed, no tipping, our deal is fair and square (curious why? Read here.) Come see why your experiences in self care should have always been in Perpetuity. BOOK NOW to secure your spot, or give us a call to organize something just for you! 208-996-3090