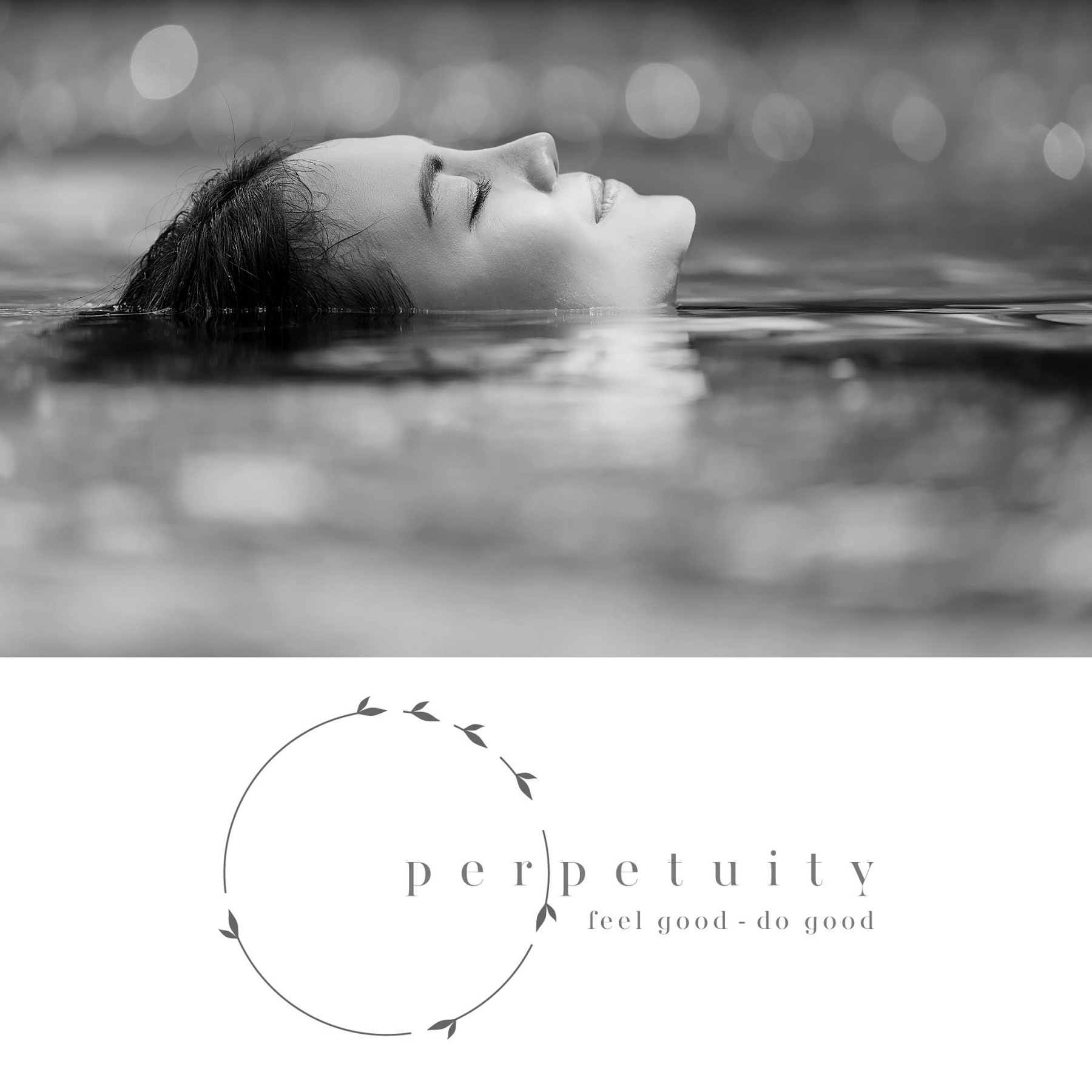 What is Float Therapy?
Flotation Therapy is a luxurious way to soothe and heal the body from the constant stress of life's daily pressure you can leave the noise and confusion behind and perhaps, for the first time in your life, experience total relaxation and deep healing in your private, peaceful space. At Perpetuity, floating is truly the ultimate escape.
Who Should Try Float Therapy?
Floating, as with other treatments, does not suit everybody. It requires willingness on your part to let go and see what happens, and you may need to float a few times before you are able to relax completely, both physically and mentally. Depending on your own journey through life, a float might provide an hour of total physical relaxation – or a profound healing experience, emotionally and spiritually transforming. Floating can be a wonderful aid to opening doors into your inner world, gradually allowing access to those deeper levels at which real changes take place.
We do not recommend use tank for epileptics whose epilepsy is not under medical control, for anyone under the influence of alcohol or drugs, or for those with infectious diseases or open skin wounds.
We suggest pregnant women inform their physicians and midwives or get their opinion prior to using the tank. The reports received from pregnant women have been enthusiastic. As their bodies get heavier, floating is a great relief from the pull of gravity. Floating has given many women a welcome rest.
People who say they are afraid to use the tank because they are claustrophobic probably assume, they will be confined in an enclosed space. You can use the tank with the door open if you wish and are in complete control of the situation. You can get in and out whenever you want. In our experience, most people who are afraid of being claustrophobic find they are okay once they are in the tank.
We have a filtration system that runs after each session. There is more than 800 pounds of medical grade Epsom salt dissolved in the tank – a concentration so high no living microorganism can survive. In addition, an ultra-violet light sterilization system is used. UV is the safest, most effective system available and uses the same technology as water purification systems used for drinking water. To maintain cleanliness, a shower is mandatory before floating.
What Should I expect for my float?
Don't shave 8 hours before (salt can sting open cuts).
Everything you need for your float is provided (towel, ear plugs, shampoo, conditioner, and q-tips). Nothing to bring with you but an open mind.
Swimsuit not necessary.
Light meal an hour before your float (suggested, but not necessary), and as little caffeine as possible.
Please arrive about 10 minutes before your float to get checked in and acquainted with the space.
How Do I Prepare to Float?
Please arrive 10-15 minutes prior to your appointment time. We will greet you, offer a tour and answer any of your questions; we want you to feel welcome and relaxed.
Once you enter the float room, remove your clothes and all jewelry. Shower to remove oils, fragrances and hair products; all shower and float essentials are provided for you.
Dry your face to avoid distracting water droplets, insert your foam ear plugs and step into the tank.
Lie back, resting your head into the water, legs extended and arms over your head or extended at your side. Your ears will be under the water line, but your face will remain above it. Find what's comfortable for you.
The audio will gently fade on and a chime will sound when your session is complete.
Exit the tank, then shower again to remove any salty residue. Once you're dressed, please exit the room to make way for our next floater.
What Should I Expect After I Float?
After the float is over feel free to hang out, read, chat, or just bask in your post-float glow.
Stay as long or as little as you like after your float is over.
We are Perpetuity Skin + Spa on Vista Avenue, and we are the Boise Bench's self-proclaimed best day spa! We offer many luxury day spa experiences, from organic facials, CBD massage, reiki, floatation therapy, hard gel manicures, facial waxing, dermaplaning, sugar scrub pedicures, Thai stretching, lash extensions, sugaring, body wraps and more! Our service menu outlines the therapeutic body therapies and advanced skincare solutions you've heard about, but haven't had the chance to try. The prices you pay here are fixed, no tipping, our deal is fair and square (curious why? Read here.) Come see why your experiences in self care should have always been in Perpetuity. BOOK NOW to secure your spot, or give us a call to organize something just for you! 208-996-3090